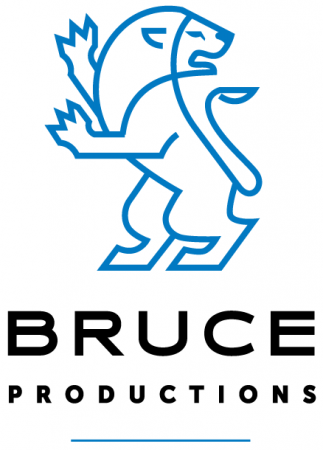 Stand out from the crowd with a little help from Bruce Productions
Our goal is to help you and your business reach its goals while expanding its market. We'll become part of your creative team and work with you to create and execute solutions to help your business.
What can Bruce Productions do for you?
We specialize in Creative Consulting, Event Support, Emcee/Hosting,
On-Camera Talent, and Character Performance
Contact Bruce Productions and Get Started
It's as easy as A, B, C
Ask how we can help…
Begin The Journey…
Contact Bruce Productions TODAY!
Set up a consultation or go ahead and book your event.
Don't forget to follow Bruce Productions on social media!
There's always something exciting happening, and we don't want you to miss a thing!